About Us
Our turbonormalizing systems are manufactured and installed by the expert staff of Tornado Alley Turbo, Inc. at our facility in Ada, OK.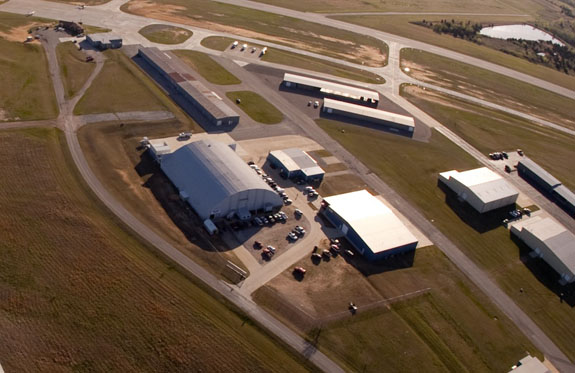 We produce STC turbonormalizing systems for the Beech Bonanza, Cessna 177, Cessna 185, and of course the Cirrus SR22, the number one selling airplane in today's general aviation market.
Our highly trained staff includes FAA certified welders, licensed A&P and IA mechanics, aerospace engineers, pilots, and CFIIs.
The systems we produce and install contain the highest quality components available and are manufactured in-house under strict FAA guidelines.
Our FAA-approved Parts Manufacturing Authority reflects their recognition of our reliable quality assurance system and our capability to provide fine aerospace parts and service.